Advantages of New Foundry Material Ceramic Foundry Sand in Foundry Production
---
Release time: 2020-06-10 10:13:00.000
Ceramic foundry sand has high thermal conductivity, good stability, no cracking and wide application range. At present, most domestic foundry enterprises have made improvements in the selection of molding sand. The traditional low-price quartz sand or forsterite sand is abandoned, and the new precious bead sand is used to improve the casting problem. This new type of sand has the advantages of high refractoriness, good fluidity and high permeability, and solves the defects in casting production to a certain extent, so it has attracted wide attention of the international foundry industry and become the new favorite of foundry sand.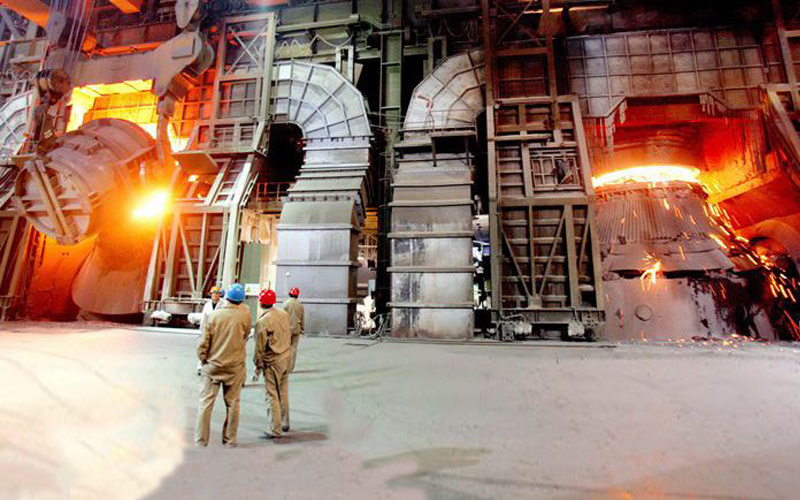 As a green foundry material, the ceramic foundry sand has much higher cost performance than other foundry sands such as silica sand, chromite sand and zircon sand. Excellent performance for the casting industry, energy saving, emission reduction provides a practical solution, casting enterprises are the best choice of modeling materials.The excellent properties of ceramic foundry sand provide a feasible solution for energy saving and emission reduction in foundry industry, and it is the best choice of modeling materials for foundry enterprises.
Compared with traditional materials, ceramic foundry sand has compact structure, nearly spherical surface, high temperature resistance, good permeability and collapsibility, and high recycling rate. In sand casting process, using Baozhu sand can save 30 ~ 50% of the binder, improve product quality and yield, and the recycling rate can reach more than 98%.The direct effect of using ceramic foundry sand for foundry enterprises is to reduce the production cost, but also significantly reduce the solid waste and emission of waste gas in foundry enterprises.While improving the production environment of foundry enterprises, it can effectively reduce and avoid the risk of silicosis among industrial workers.
Ceramic foundry sand has a wide range of application and it can be used in sand casting, lost foam casting, V process casting, coated sand, shell casting and precision casting. At present, it is widely used in automobile casting, railway casting, ship casting, aviation casting, power generation casting, machine tool casting and mould casting. Now it is maturely used in ladle drainage, surface shot peening treatment, casting coating and other fields.
The market of ceramic foundry sand is mainly middle and high-end products, and the technology of replacing chromite sand and zircon sand is very mature. As an innovation of traditional modeling materials, ceramic foundry sand is more and more recognized in foundry industry, and more and more enterprises are actually applied.In recent years, almost all large-scale foundries are using ceramic foundry sand as raw sand to produce coated sand, typical enterprises are:: Chongqing Changjiang River Moulding Material (Group )Co., Ltd., Beijing Renchuang Science & Technology Group, Taiwan Chinching Group, Tianjin New Wei San Industrial Co., Ltd.,Huettenes-Albertus Chemische Werke GmbH (HA).
More News
Problems in Casting Process of Lost Foam Casting
Lost foam casting (LFC) process has been developed rapidly in recent years because of its low investment and low cost.The gating system plays a very important role in the lost foam casting process, an
The V process casting originated in Japan. It uses plastic film to vacuum to make dry sand molding, that is, physical modeling.Because it does not use binder, shakeout is simple and convenient, the co
多行文本内容元素
富文本内容绑定数据后可解析HTML语言内容
---
SEO This website supports IPV6

Scan